About Us
Combining professional excellence and experience leads to success
Several years of experience in successful online sales, a glorious design and graphic background, knowledge of the online consumer audience and its needs, thinking outside the box and exemplary creativity, concentrated in one house called AMZ-FULLPACK
Which includes all the services needed for your success at Amazon with the changes happening at any time.
Our team of experts works around the clock
To make your product the next HIT.
Eden
Founder of AMZ Full Pack
Born in Israel, Entrepreneur by birth, specializes in selling on Amazon for several years and building successful brands. Accompanies Amazon sellers towards success, business branding and conversion improvement with a variety of professional services for every ecommerce business owner.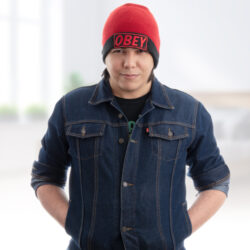 Eddie
Graphic Designer
Born in Venezuela, Professional Graphic designer and product photographer with more than 6 years of experience working in digital marketing. Specializes in photography and product design for listings on Amazon and E-commerce. A creative, responsible and talented person committed to working hard and providing the best photos by capturing the world through a camera's lens.
What We Do
Combining professional excellence and experience leads to success
We are the place for all the services needed for ecommerce in general and Amazon in particular.
Among our services you can find packages of:
Logo Design, Professional photo photography, photo editing for a product page, redesigning photos, professional A + design, social media posts, packaging design, Insert card design Creative Copywriting, building a professional/simple website, landing pages, and more