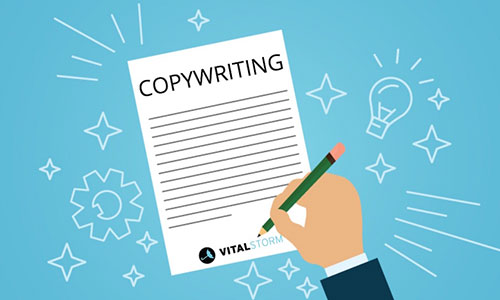 Our service offers the complete writing and optimization of your product listing, basically everything you need to hook up the customers and start selling:
In depth keyword research
Traffic-grabbing SEO Title
5 benefit-driven bullets
A persuasive HTML Description that closes the sale.
Competitor Niche Research
Powerful Search Terms to add in the back-end.
These features will sky-rocket your sales.